Eyesight is a very amazing thing; some would argue that it's miraculous. It's something that few people take for granted, as most of us do protect our eyes with safety goggles, sunglasses, regularly cleansing, etc. However, your children are too young to consider taking protective measures, and so they're more vulnerable. Not to mention that the bulk of eye problems people experience actually start in youth, mainly issues with eyesight and needing glasses to see properly.

Millions of children see a children's eye doctor regularly, but is that enough? As a parent, it's your responsibility to ask this doctor questions so that you can be better prepared to assist in your kid's eye care. So let's go over some important questions to ask your kids eye doctor.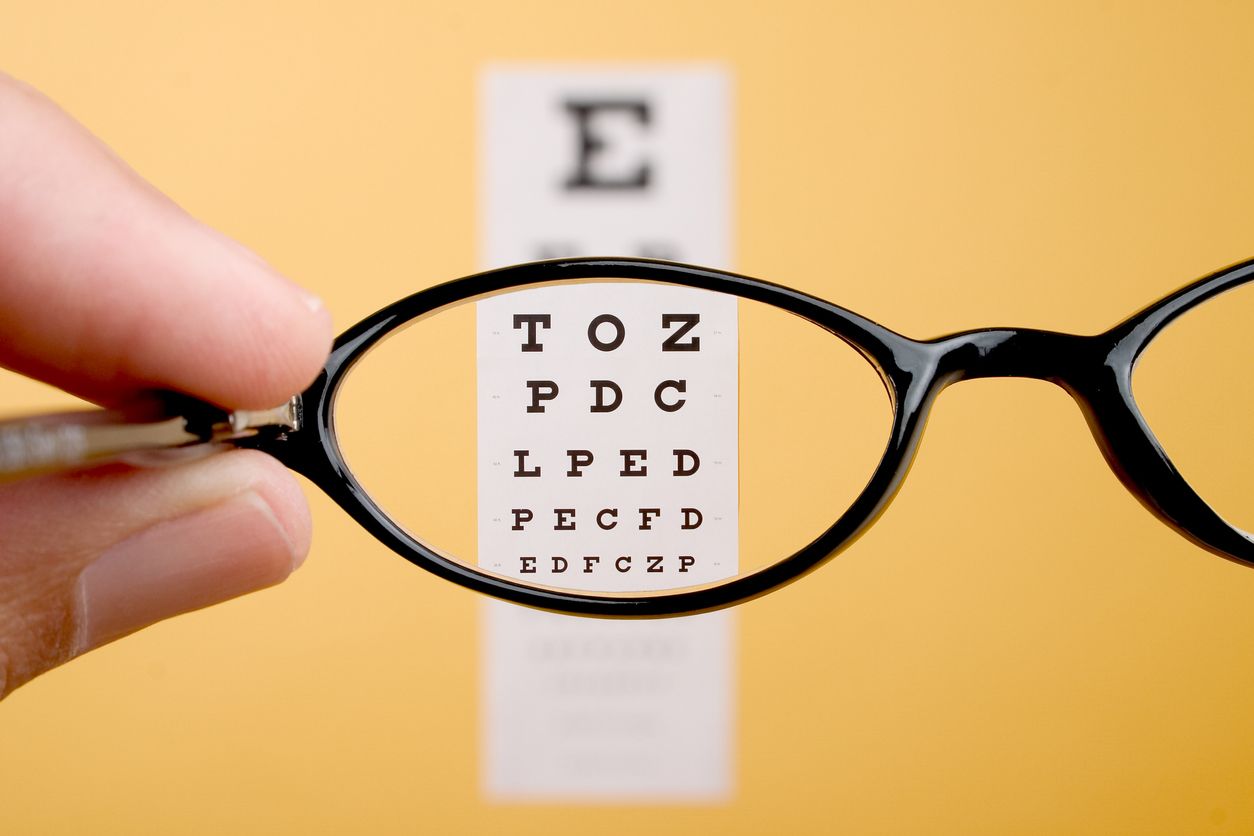 5 Important Questions to Ask a Kid's eye doctor
1) What Tests Will You Be Running?
Eye care for children will still involve a few tests for vision and sensitivity, etc. As a parent, you should be asking exactly what sort of tests will be conducted, if there's anything your kid needs to do to prepare, if they're invasive or not, and other factors. You should be totally informed of the eye care they're receiving.

2) What are the Risks?
When seeing a children's optometrist, you always want to be aware of the risks involved. If there needs to be an invasive test because a problem was discovered, you may want a second opinion, time to prepare, or at least time to inform your child of what's going on to help him or her remain calm. It's something you should know.

3) How Do I Monitor the Situation?
Most pediatric eye care is just basic, noninvasive tests. Though in the event your child needs a procedure, or the doctor sees some sort of problem, you will want to know as the parent what you should be doing to monitor the situation. Make sure you get actual details from the doctor about what it is you should be doing.

4) What Preventative Measures to Take?
Always make sure you ask the kids eye doctor precisely what it is you should be doing at home to prevent problems going forward, or to keep existing problems from getting worse. Dietary choices, eye drops, protective wear, etc; you want to know what you should be doing to help your child's eyes.

5) How Often for Exams?
Make sure you also ask about future exams. How often should you come back? Does this trip need a follow-up? Ask about regular care and schedule any necessary appointments.

Seeing a children's optometrist doesn't have to be scary. Just make sure you're willing to ask questions and stay informed so you can provide preventative care at home.

When you need a Calgary optometrist, trust the experts at Urban Eyecare. Visit us at one of our two locations in Calgary for a comprehensive eye exam for you or your children. We are happy to help! Call us today! Sunridge Location (403) 280-8330 | Chaparral Location (403) 453-1211.