If you have trouble seeing both near and far objects, then progressive lenses can be the optimal solution. They are unlike normal eye lenses that either act as reading glasses or provide a solution for people that are nearsighted. But how much can you expect to pay for these progressive lenses?
Average Cost of Progressive Lenses At Calgary
As you can imagine, the cost of progressive lenses will cost more than standard lenses. You can expect to pay anywhere from $150 to $250 on average. Keep in mind that this is just the cost of the lenses. You will need to also pay for the frames.
The frames will really be what determines how much you're going to pay at your local Calgary optometrist office. You should know that progressive lenses cannot fit into all frames. You will need to ask which frames will work with the progressive lenses of your choice.
Cost of lenses is also Based on Quality
Another thing to be aware of is the fact that the cost of progressive lenses can shoot up dramatically. You can look to pay anywhere from $500 to $800 if you are looking for the best type of lenses that are available. But what makes these premium lenses so expensive?
The premium progressive lenses provide a much better viewing experience. The lenses provide a clearer vision in general. They also remove the distortion that you may feel while reading things that are in front of you.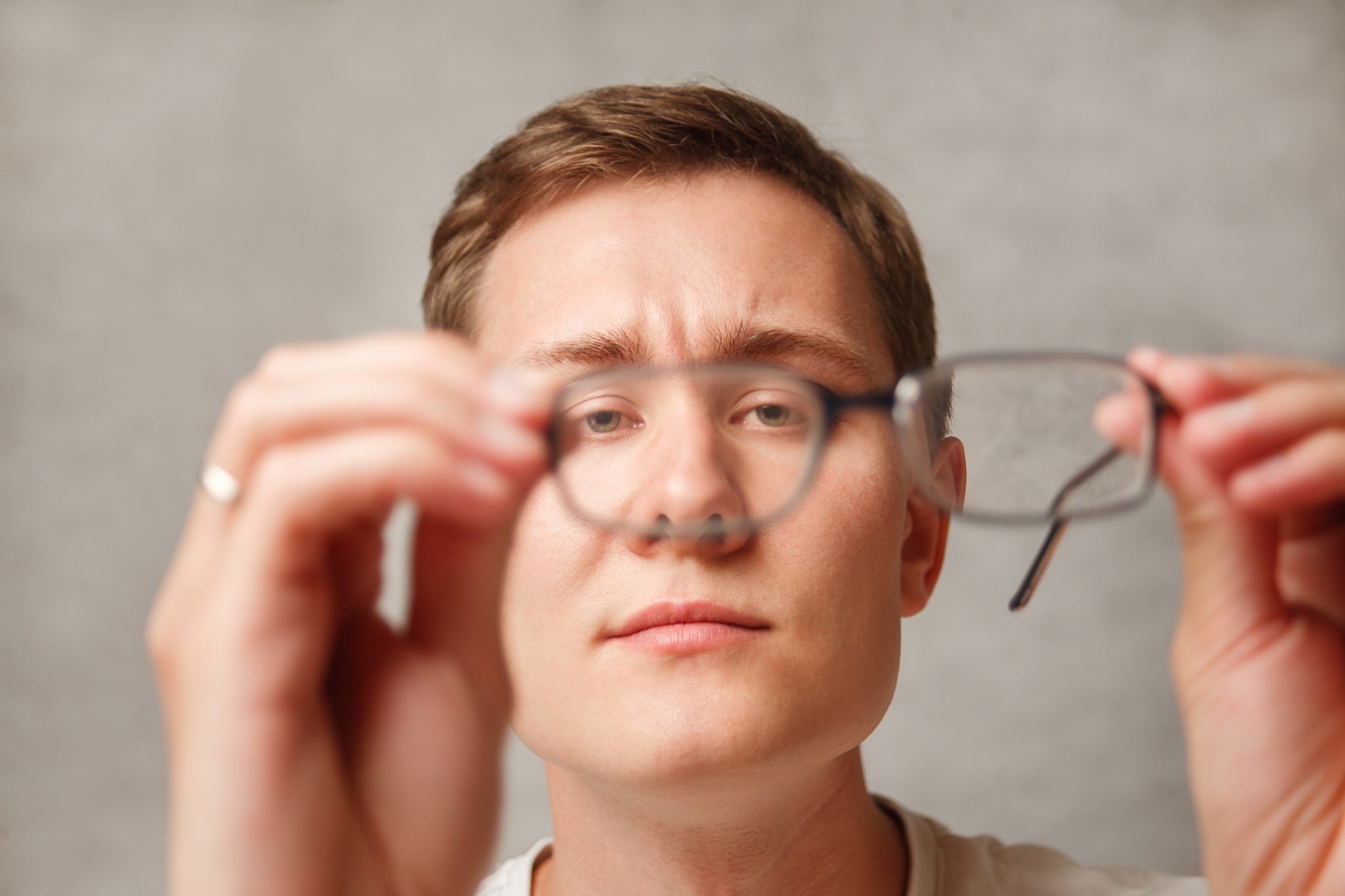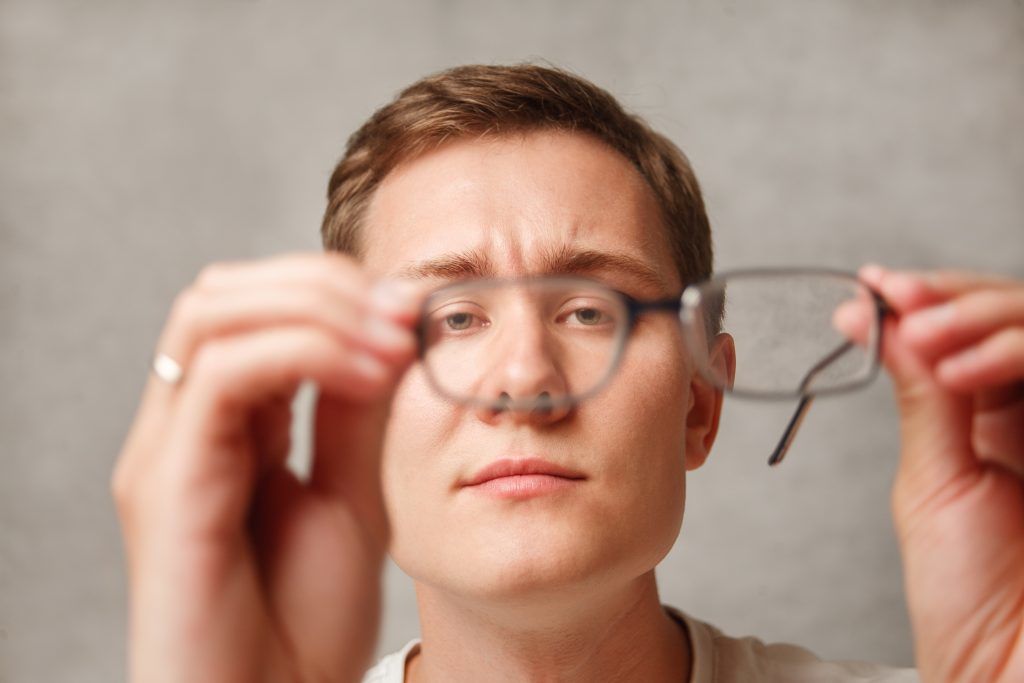 What is the cost of Progressive Lens in Calgary?
The price of a progressive lense really depends on how important the quality of your lenses are and how much you're willing to pay. Most consumers end up paying around $150 to $250 for their progressive lenses. You can expect to get a good pair of progressive lenses for this price range.
Overall, progressive lenses are a great solution if you have specific vision challenges. You may have gone fine for a long time with normal lenses to deal with your near-sightedness until you realized that you're also having issues seeing up close.
Read more about 3 Things to consider when choosing your Eyeglasses
This is the perfect situation for considering progressive lenses. Visit your local Calgary optometrist to learn about the different progressive lenses you can choose from as there are several types.
When you need a Calgary optometrist, trust the experts at Urban Eyecare. Visit us at one of our two Calgary locations for a comprehensive eye exam for you or your children. We are happy to help! Call us today!
Sunridge Location (403) 280-8330
Chaparral Location (403) 453-1211
FAQs on Progressive Lenses