A Calgary optometrist performs many functions, but they are all typically related to eyesight in some form or another. Overall, they perform necessary tasks to make sure that your eyes stay healthy, and not impeded by disease or every day, age-related problems.
To do this, they must do several functions which include:

Regular Duties of a Calgary Optometrist
Eye Exams
One of the most common tasks that a Calgary optometrist will do is an eye exam. Most people should have their eyes examined annually, and during the exam, several tests are conducted.
Firstly, they will test the health of your eye by looking for deformities in its shape, or excess blood flow. Excess blood flow can be an indication your body is trying to heal an infection or damage to the eye. Similarly, if there is too little blood flow, there could be another problem for your optometrist to diagnose. After these tests are complete, you will conduct the next part of the eye exam.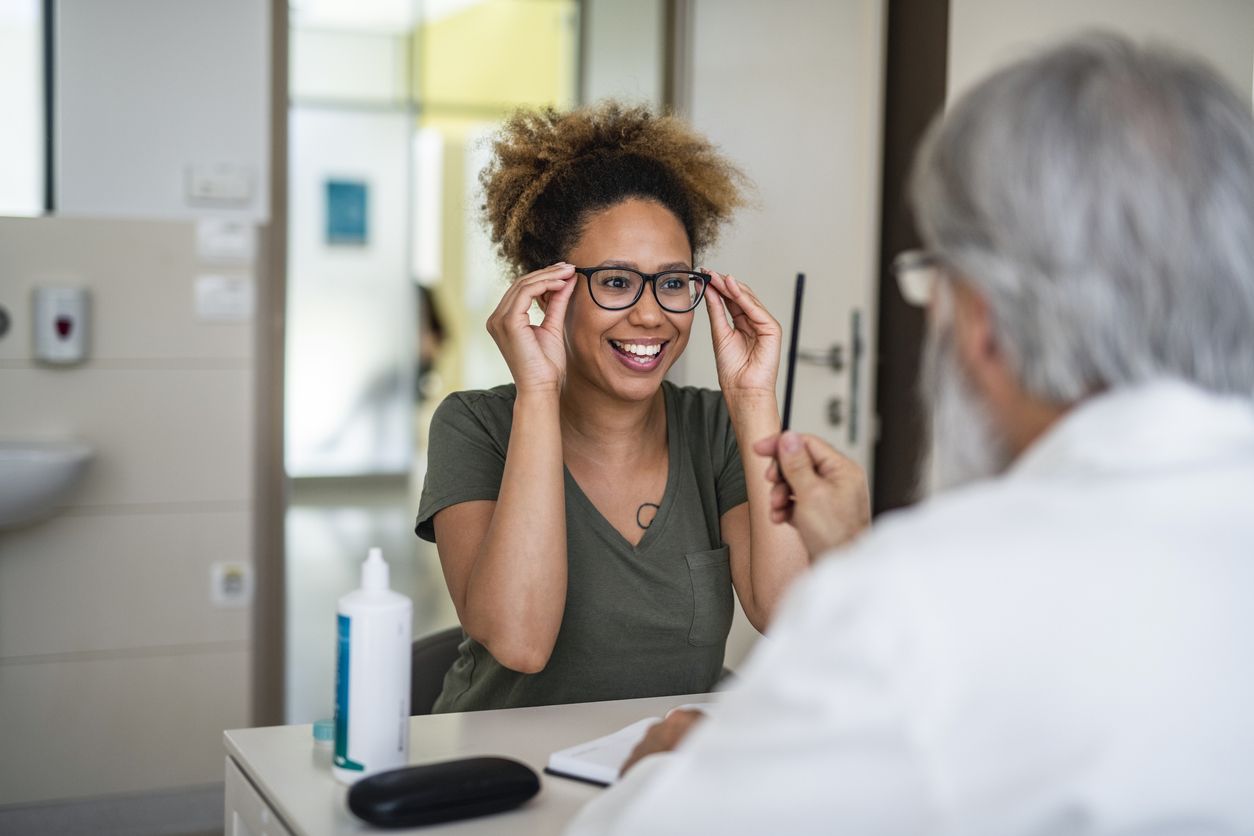 During this phase of the exam, your optometrist will ask you to examine a chart at a set distance from your person. They will try several lenses and deflections to discern if there are any problems with the lens of your eye. Usually, this is why people need glasses, because the lens of their eye does not correctly focus the light it receives, and it requires assistance to function optimally.

Prescriptions
After your eye exam concludes, your optometrist may speak with you about prescribing glasses. For this to occur, there needs to be a problem with your eye, but it is a common diagnosis. From here, you can ask questions and clarify any statements made about your specific eye-related symptoms, and usually, you will be able to get glasses in your optometrist's office.

However, some people do not wish to wear glasses, and for these situations, contacts are usually a suitable substitute. These small, disposable lenses are placed directly on the eye. They are available in a variety of styles, from reusable contacts to daily disposable types. In some cases, you can even get them tinted to change the outward appearance of your eye, but this is not usually a recommendation from your optometrist, so make sure to ask if you are interested.

Find the Best Calgary Optometrist
Now that you know how beneficial an optometrist can be all that is left for you to do is find the right one for your situation. Do your research and find an optometrist with whom you get along well. Ideally, they will be able to work with your benefits coverage to reduce the cost to your wallet, but if not, there are several other benefits that you should consider.

When you need a Calgary optometrist, trust the experts at Urban Eyecare. Visit us at one of our two locations in Calgary for a comprehensive eye exam for you or your children. We are happy to help! Call us today! Sunridge Location (403) 280-8330 | Chaparral Location (403) 453-1211.