There are always things to do in the new year. While you manage your commitments and resolutions, be sure to book an appointment with your optometrist. Here are a few reasons why this is the best time of year for a checkup.

Four Reason To Check Your Eyes At A Calgary Optometrist
To Check If Your Prescription Needs To Be Changed
It is usual for your vision to change. This means you may need a new prescription from time to time. Visit an optometrist in Calgary in the new year to make sure yours does not require an update. If it does, at least you got it checked out and make any adjustments if you do.

2. Check Your Eye Health
When it comes to eye health, the problems are not always visible. In fact, most issues can only be spotted with special equipment. That is why you should schedule an appointment. You want to make sure your eyes are healthy, and your optometrist has the tools to do that. Book in an eye exam in Calgary as soon as the new year begins.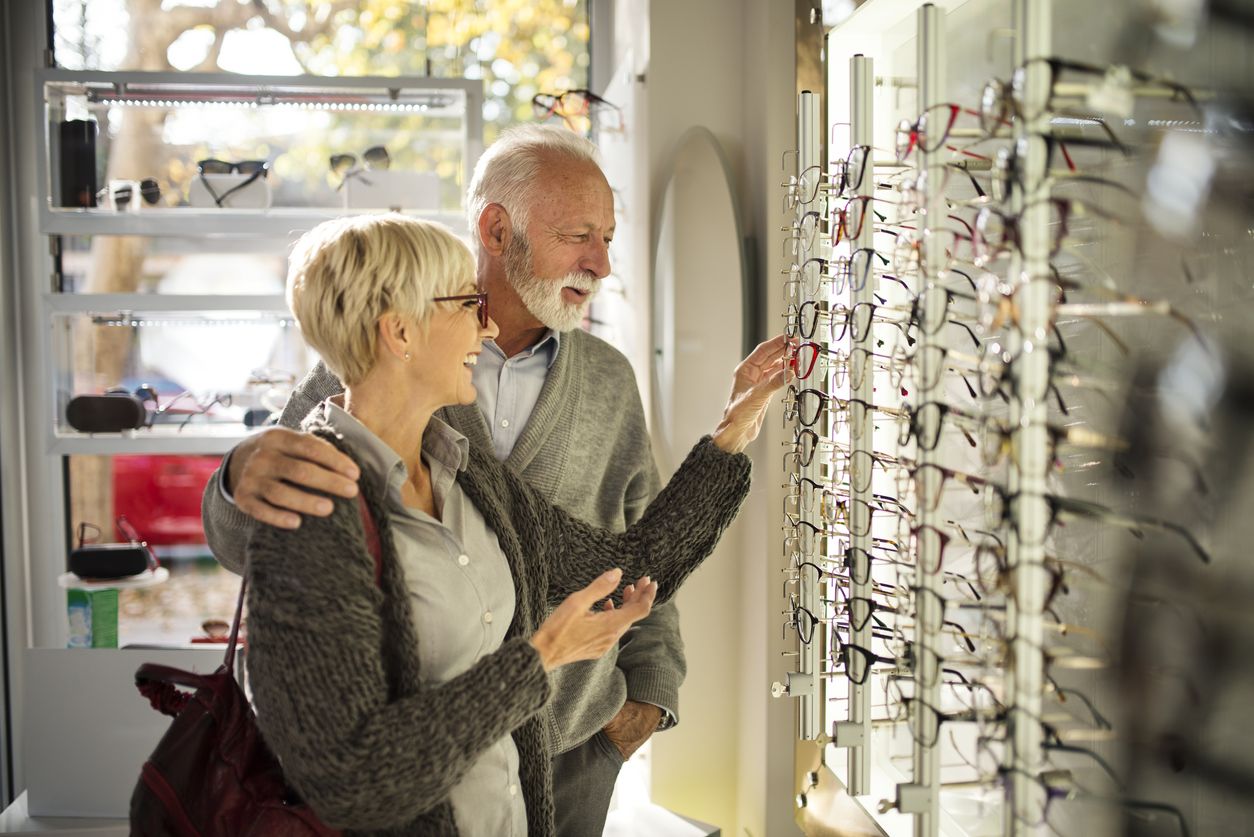 3. Update Your Look & Style
It is a new year, which means it can be time for a new you as well. You can update your look this year by visiting the optometrist in Calgary and getting new glasses or contacts. This is a great resolution for the new year, but you can try it at any time.

4. Regular Trips To Your Calgary Optometrist Are Important
In the end, you need routine eye care. By scheduling your appointment in the new year, it is easy to keep track of your yearly visits. This way, you never neglect your vision, and you can be sure that your eyes are always in good condition.
When you need a Calgary optometrist, trust the experts at Urban Eyecare. Visit us at one of our two locations in Calgary for a comprehensive eye exam for you or your children. We are happy to help! Call us today! Sunridge Location (403) 280-8330 | Chaparral Location (403) 453-1211